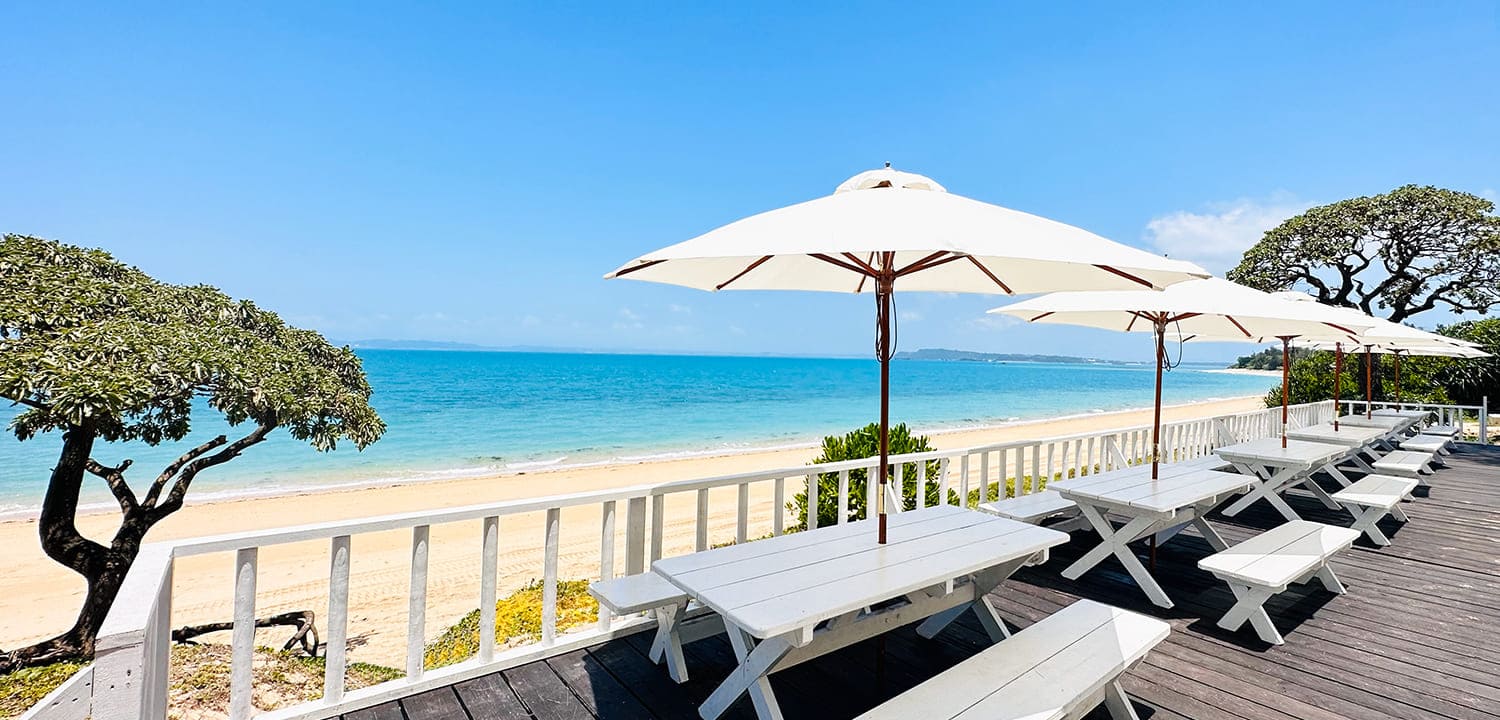 Enjoy a day trip to Tsuken island! Here's a schedule of what a day trip would look like departing from Heshikiya Port at 9:00 and returning from Tsuken port at 5:30.
---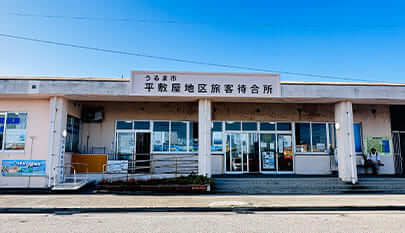 08:30
Head to Heshikiya Terminal
Firstly, head to Heshikiya Port. For those who are coming by car, free parking is available at the port. Purchase your boarding pass at the ports waiting area. Please note that the boarding pass is not included in the package and must be purchased separately.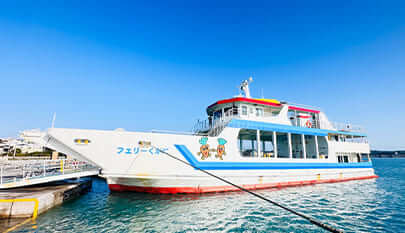 09:00
Departing from Heshikiya Terminal
Depart for Tsuken Island by ferry or high-speed boat! The ferry ride takes about 30 minutes, and the high-speed boat arrives in approximately 15 minutes.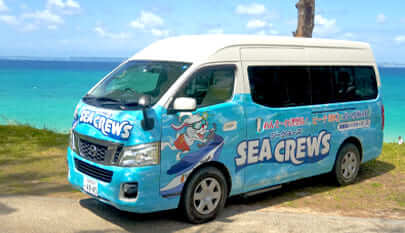 09:30
Arriving at Tsuken Terminal
Welcome to Tsuken Island!
Upon arrival, our staff will be there to pick you up.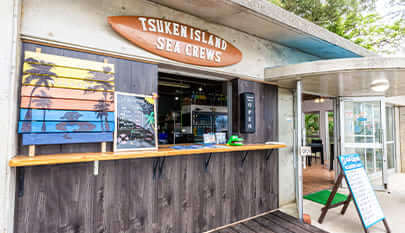 09:40
Arrival at the Beach
You have arrived to your destination, Tumai Beach!
Please head to the Sea Crews reception to check-in.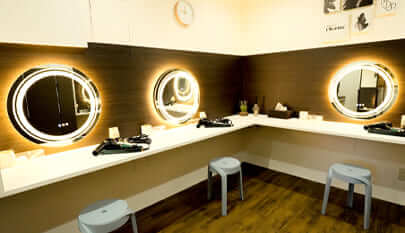 We have various facilities available, changing rooms, a powder room (for women only), and outdoor showers that are free of charge. Lockers are available for 200 yen, and indoor shower stalls are available for 100 yen per 2min (100 yen coins only).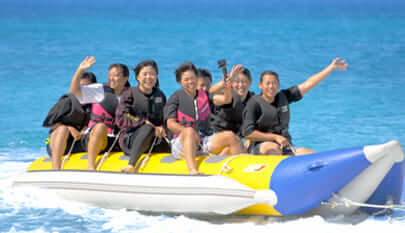 Once you're ready, enjoy and have a great time. For those participating in any activities, we will provide life jackets that fit your size.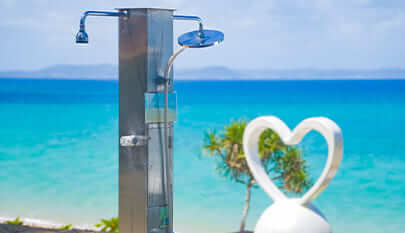 After you have finished, we will take you to Tsuken Port by shuttle.
We sincerely thank you for choosing Tsukenjima Sea Crews.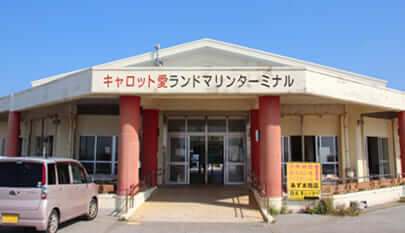 17:30
Departing from Tsuken Terminal
Please take care on your way back and hope yo see you soon!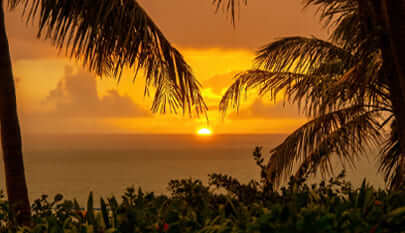 17:45
Returning to Heshikiya
You have returned to mainland Okinawa. Thank you for coming!
Ferry Operation Schedule
Vessels (Ferry or High-Speed Boat)
Departing from Heshikiya
Departing from Tsuken
Boats
1
7:30
8:00
High-speed boat
2
9:00
10:00
Ferry
3
11:00
12:00
Ferry
4
14:00
15:00
Ferry
5
17:00
17:30
High-speed boat
Please note that there may be a change between high-speed boat and the ferry.
* Recommended ferry schedules
Outbound (from Hirashikiya Port) 9:00, 11:00
Return (from Tsuken Port) 15:00, 17:30
Ferry Fare Table
Ferry
Round trip
One way
Adult
Child
Adult
Child

¥

1,240

¥

630

¥

650

¥

330
High-speed boat
Round trip
One way
Adult
Child
Adult
Child

¥

1,530

¥

790

¥

800

¥

410
* One child not yet in school is free per adult.
* Middle school students and older are charged the adult rate.
* Groups require a minimum of 15 people.
---
For detailed directional instructions and to check out our facility, please check here.