A remote island surrounded by nature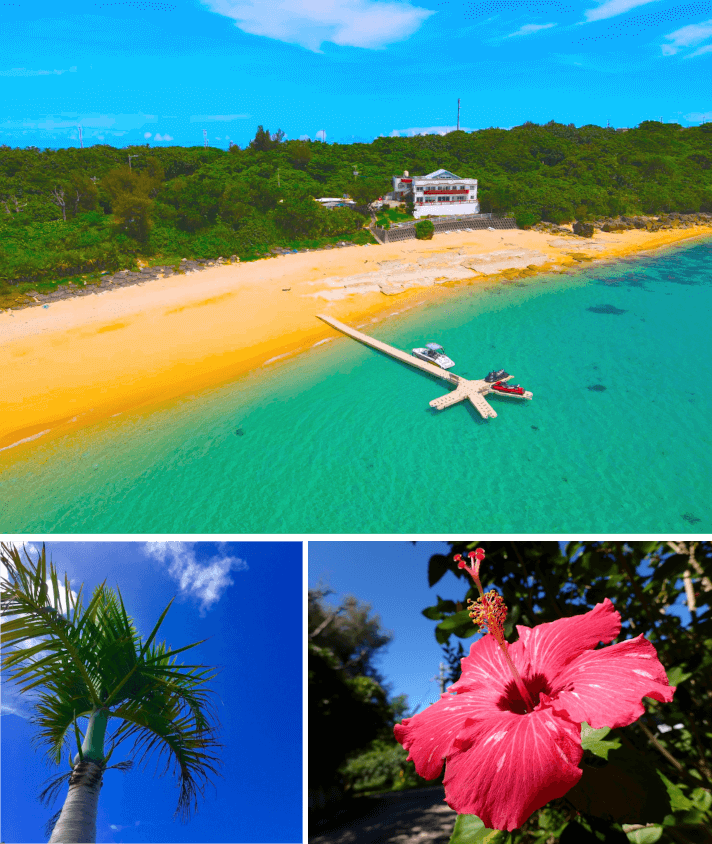 Tsuken Island, a remote island in Okinawa, measures about 2.5km north to south and 1.5km east to west, situated approximately 4km southeast of Yonaguni Peninsula. It is accessible from main island Okinawa being a 15-minute ride by high-speed boat or around 30 minutes by ferry from Heshikiya Port. For any concerns of seasickness, the short travel time ensures a comfortable journey to the island.
Feels like a private beach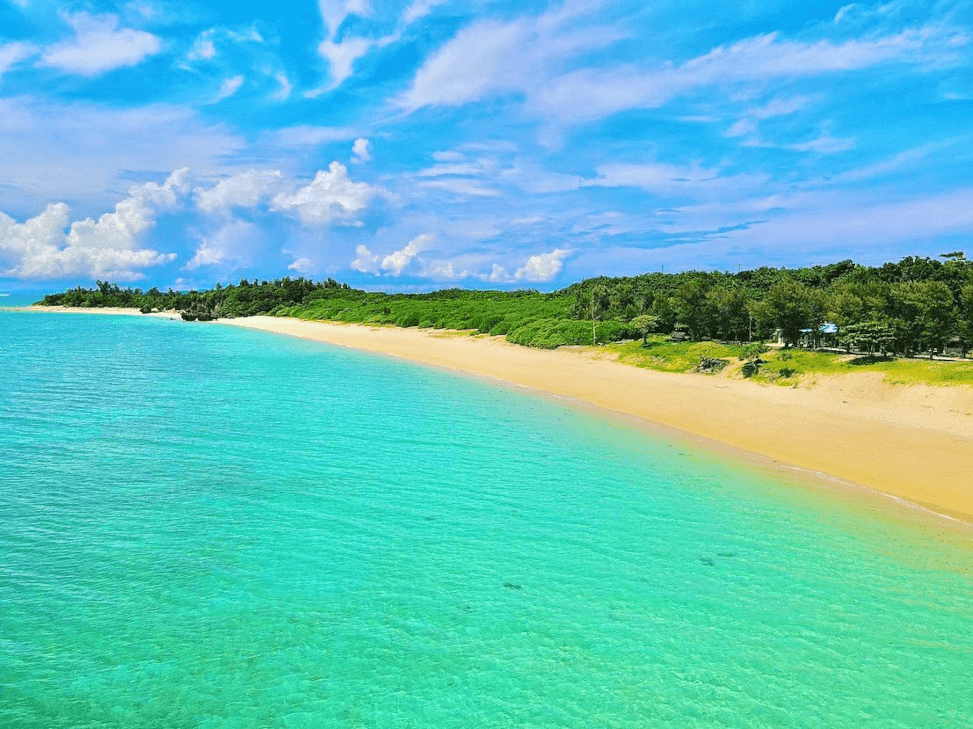 Discover the hidden paradise of Tumai Beach – a serene oasis of tranquility with its pristine sands and calm, clear waters. This beach offers a private retreat where you can unwind in solitude. Whether you're taking a stroll along the shore or simply relishing the peaceful atmosphere, Tumai Beach promises a truly exclusive and rejuvenating coastal experience.
Tsuken Island is also known as Carrot Island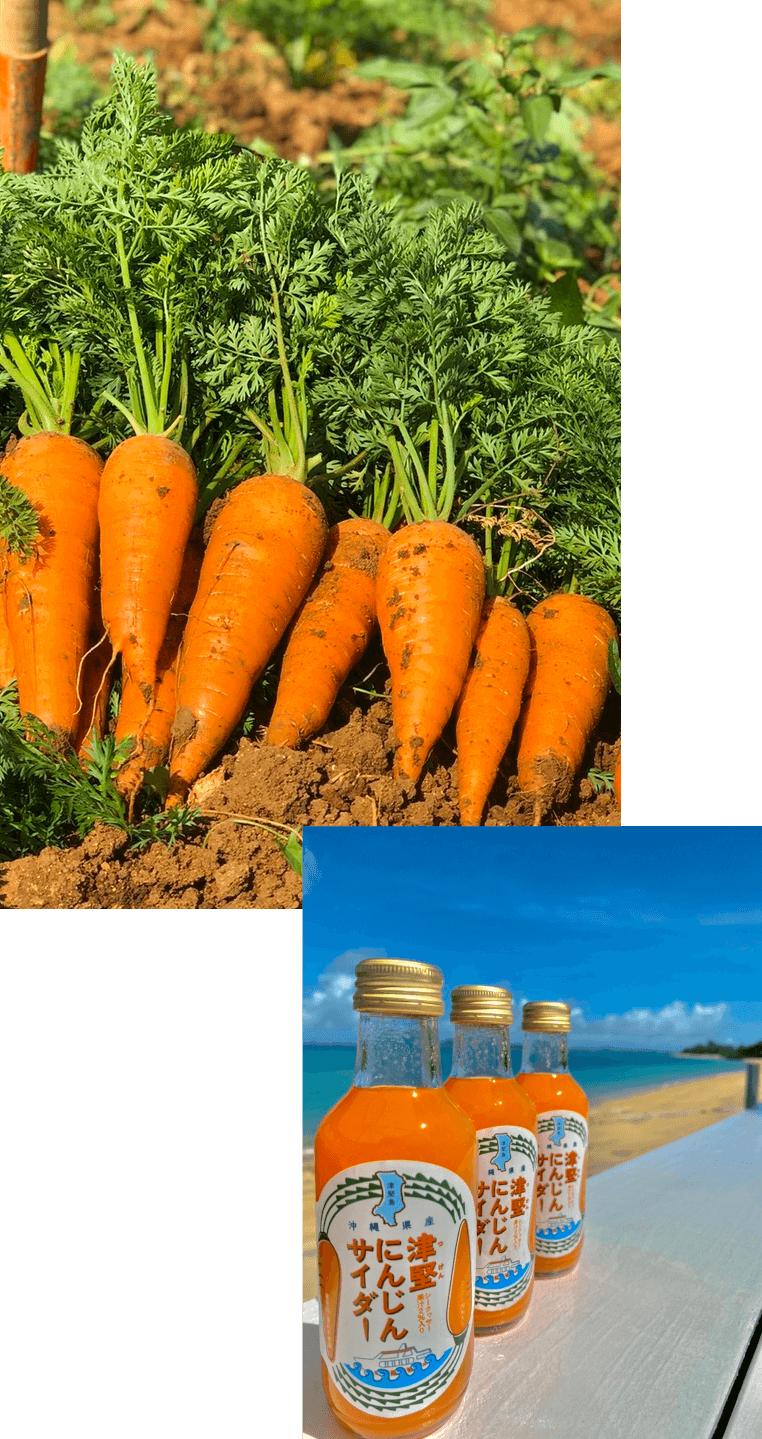 60% of the island is covered in carrot fields! Tsuken Carrots are incredibly delicious and have been cherished by the people of Okinawa for a long time. Throughout the island, you'll find numerous carrot-themed items. From the carrot observatory to giant carrot sculptures, even manhole covers and benches, carrots are hidden everywhere.

Take a stroll and explore while searching these carrots! Try Tsuken Island's carrot cider made from local Tsuken carrots.
Recommended places on Tsuken Island
Tumai Beach (Tsuken Beach)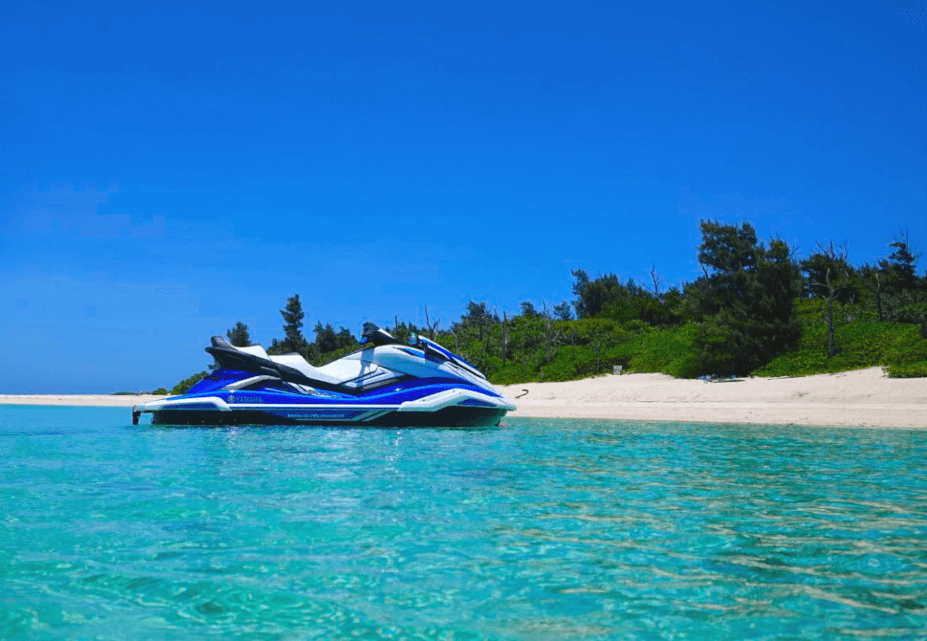 By foot, it will be about a 15-minute walk from Tsuken Port to Tumai beach. The beach is approximately 1 km long! You will be captivated by the crystal clear water and vibrant blue sea. Once you see it, you will never forget the view. Sea Crews is available at this Tumai Beach. If you contact us we can come pick you up at Tsuken Port.
Floating dock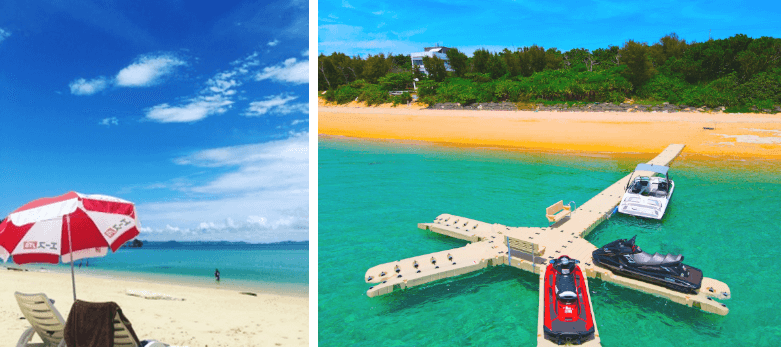 Using this dock can prevent you and you valuables from getting wet. You can dock you boat or jet ski as well!
Okinawa's Oldest Lighthouse "Tsukenjima Lighthouse Ruins"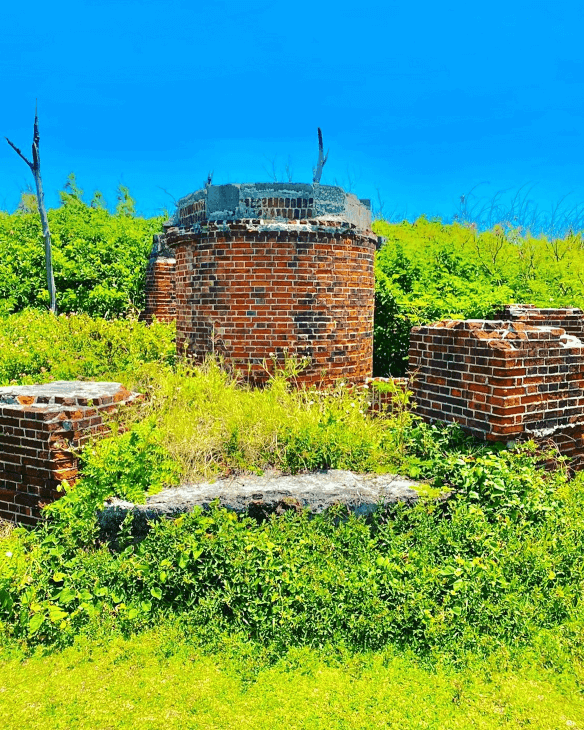 You can witness the oldest lighthouse in Okinawa on Tsuken Island. This lighthouse, constructed over a century ago, was destroyed during the war and now only its foundation remains. From the lighthouse ruins is a panoramic views of Kudaka Island and Chinen Peninsula. The coast nearby is an undiscovered hidden gem known only known by locals.
The highest point on Tsuken Island is called the "Carrot Observatory"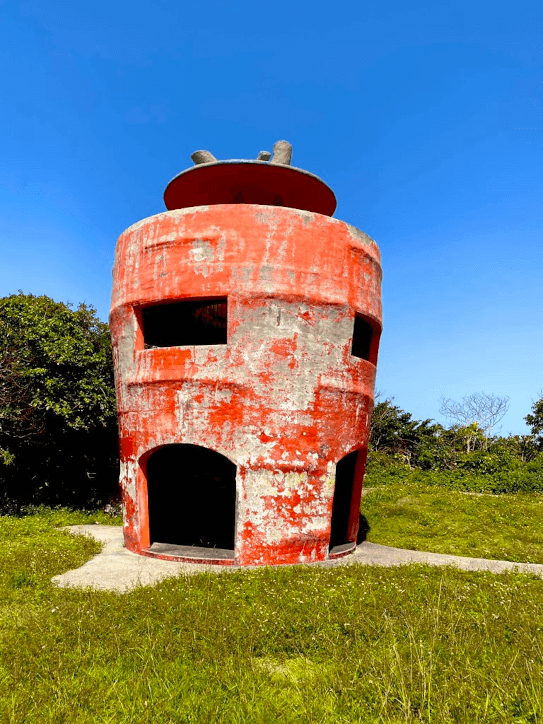 The carrot Observatory, approximately 40 meters tall, is the highest point on Tsuken island. From the top, you can overlook mainland Okinawa and enjoy view of Tumai Beach and the carrot farms. At the Carrot Observatory can you take in the entire island surrounded by nature all at once.